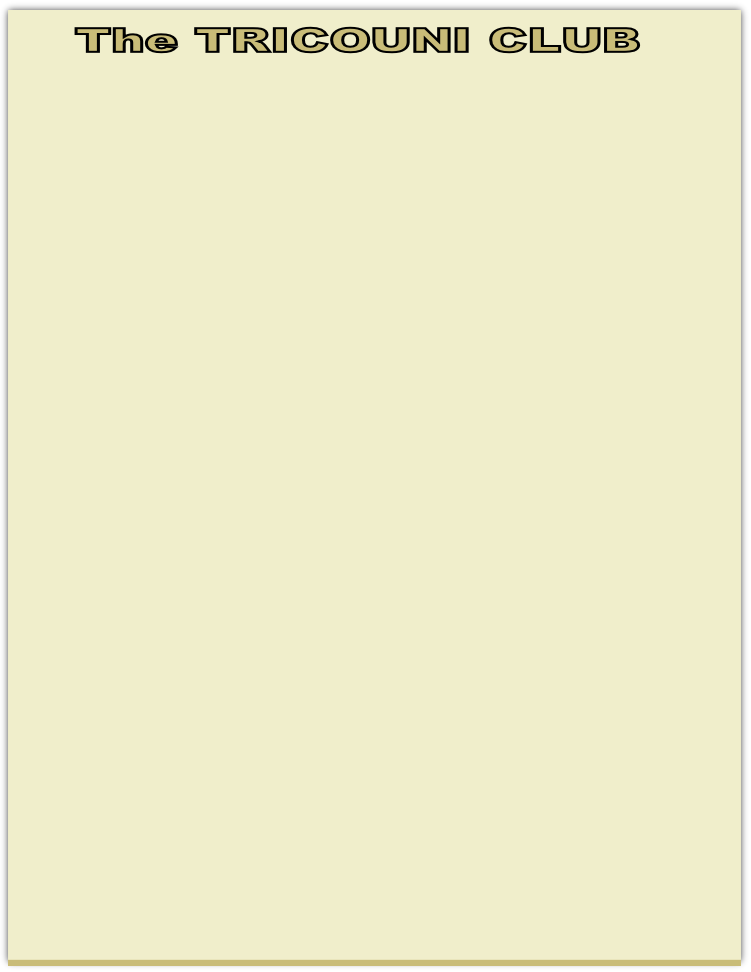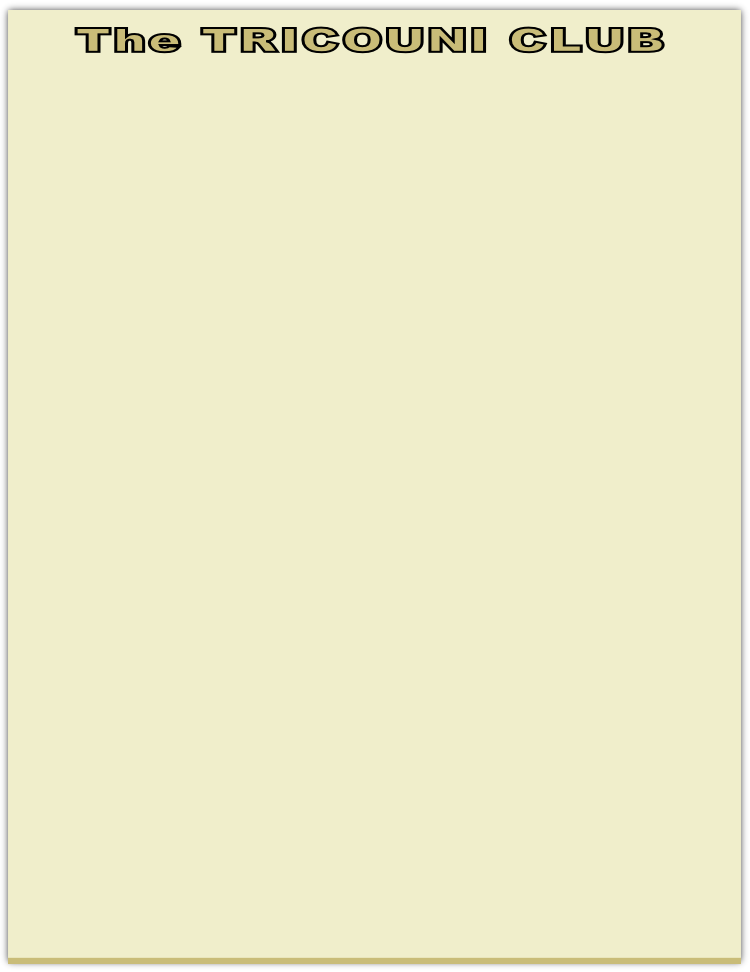 By kind permission of Jo Hopson

Richard Stockwell following on, with a great view down Wasdale beyond.
Outing to climb Needle Ridge 24-04-2011
Jo Hopson leading Needle Ridge, the Napes, Great Gable on a perfect day. Easter 2011
The escape from the ridge is through this cleft, then down and across to the screes of Great Hell Gate, seen top right.
By way of variety the return to Seathwaite was made via the banks of Taylor Force Gill.
Click any image to see a larger view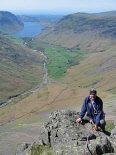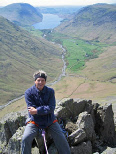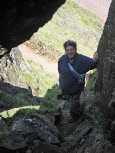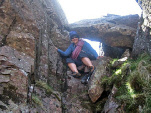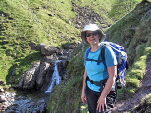 Jo Hopson leading the final pitch of Needle Ridge
Jo on the summit of Needle Ridge
Richard relaxing on the summit of Needle Ridge
Jo Hopson beginning the descent. Because of the screes it helps if the 2nd brings up boots for both climbers.