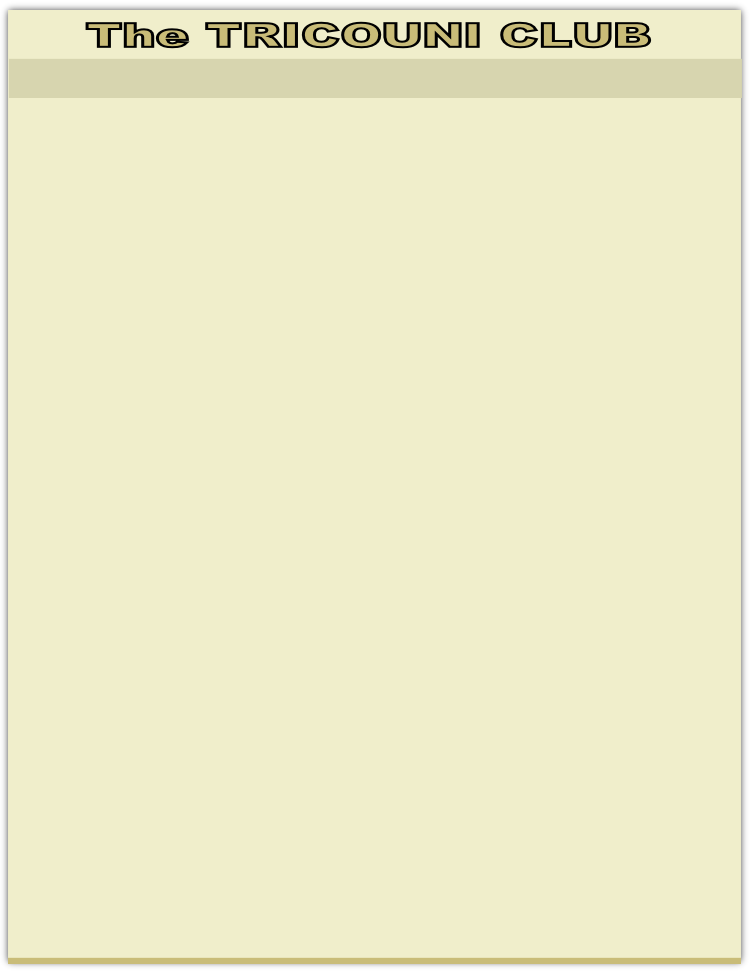 N.B. These are all in pdf format and may take some moments to download.
Most items in this section are not of a sensitive nature, but the fatal accident of 1932 certainly could be so construed, even after the passage of so many years; so it properly belongs in a private area and cannot be accessed by the general public. Most of the material here is sourced from Official Tricouni Club records, some from early Club Journals, and a very tiny proportion from additional Internet research.





Also features Eddie Ling and Austrian Guide Edmund Besler






Reminder : all images displayed on this site remain the copyright © property of the original creators, or their heirs and successors.